We are still fulfilling your orders during COVID-19!
Learn more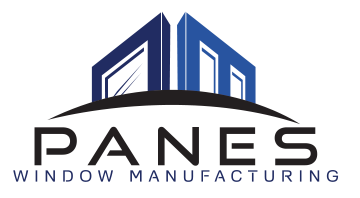 ✓ Made in Canada
✓ Shipping to Canada & USA
✓ Fast delivery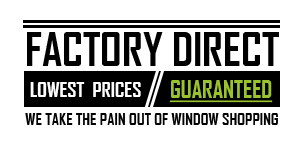 Covid-19 Update
In light of the Ontario Premier's classification of the Manufacturing and Production industry being an "essential service" in Ontario, we are taking the necessary steps to continue working. We are producing windows as per standard lead times; however, working with limited staff and are asking to be understanding if delays occur.

We have shifted all orders to our online platform. You are no longer able to visit our showrooms in person.

We offer virtual showroom and factory appointments, where you may see the products and our manufacturing procedures live via Skype or Facetime. Please submit the form to book your quote session with our knowledgeable and friendly staff.

At this time, all installations are on hold, and we continue to monitor the provincial guidelines and will resume the installation of windows as soon as we are allowed to do so.


Online orders

You will be notified when your order is ready for pick up, and you must create an appointment for us to prepare your windows, our shippers wear protective masks and gloves, and will load the windows into your vehicle/trailer.

We have a live chat to assist you with any questions you may have from 9 am to 9 pm, seven days a week!

Stay safe and thank you for considering Panes Window Manufacturing Inc.

Regards,
Panes Window Manufacturing Inc.