We are still fulfilling your orders during COVID-19!
Learn more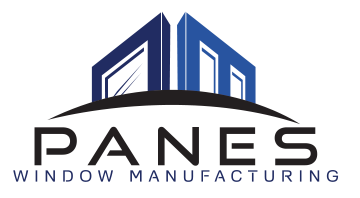 ✓ Made in Canada
✓ Shipping to Canada & USA
✓ Fast delivery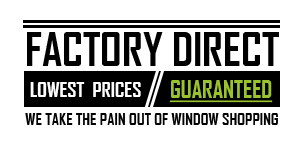 Manufacturer Direct Windows
Panes Windows is a family owned business that specializes in the manufacturing and selling of high-quality, high-efficiency vinyl windows. With over 100 years of combined experience, Our team consists of highly qualified professionals in the Window industry.