We are still fulfilling your orders during COVID-19!
Learn more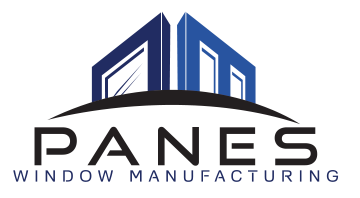 ✓ Made in Canada
✓ Shipping to Canada & USA
✓ Fast delivery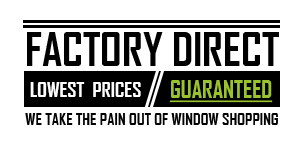 Frosting, Tints and Grills
Panes window manufacturing is a family owned business that specializes in the manufacturing of high-quality, high-efficiency vinyl windows. With over 100 years of combined experience, Our team consists of highly qualified professionals in the Window Manufacturing industry.
Frosting and Tints
Pinhead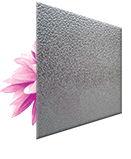 Rain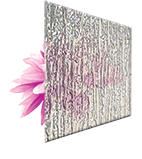 Delta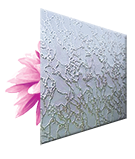 Sandblasted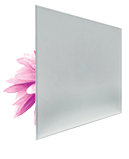 Gray Tint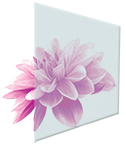 Bronze Tint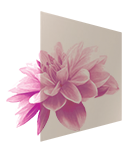 Grills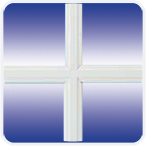 11/16" GEORGIAN BAR
WHITE IS STANDARD
ANY SOLID GENTGEK COLOUR
ANY SOLID KAYCAN COLOUR
TWO TONE COLOUR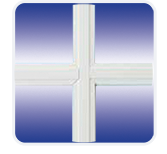 1" GEORGIAN BAR
WHITE IS STANDARD
ANY SOLID GENTGEK COLOUR
ANY SOLID KAYCAN COLOUR
TWO TONE COLOUR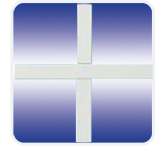 5/8" FLAT BAR
WHITE IS STANDARD
ANY SOLID GENTGEK COLOUR
ANY SOLID KAYCAN COLOUR
TWO TONE COLOUR
PEWTER
BRASS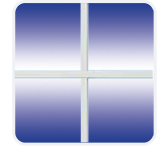 5/16" FLAT BAR
WHITE IS STANDARD
PEWTER
BRASS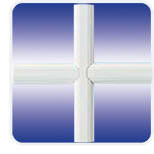 7/8" & 1 1/14" SDL
WHITE IS STANDARD
ANY SOLID GENTGEK COLOUR
ANY SOLID KAYCAN COLOUR
TWO TONE COLOUR
Grill Patterns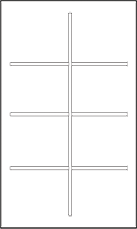 COLONIAL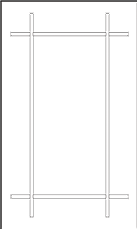 PRAIRIE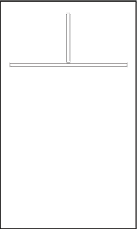 LADDER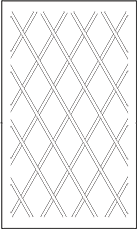 DIAMOND