We are still fulfilling your orders during COVID-19!
Learn more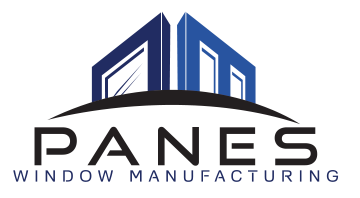 ✓ Made in Canada
✓ Shipping to Canada & USA
✓ Fast delivery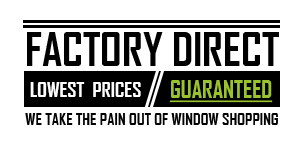 Returns & Exchanges
Supply-only windows can be cancelled within 24 hours for a full refund. Installation required windows can be cancelled before Panes Windows does the final measurement appointment at your home for a full refund of your deposit.