We are still fulfilling your orders during COVID-19!
Learn more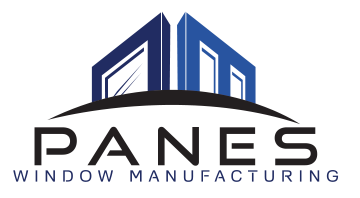 ✓ Made in Canada
✓ Shipping to Canada & USA
✓ Fast delivery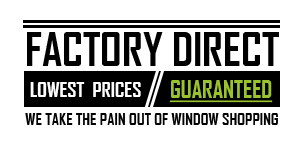 Replacement Glass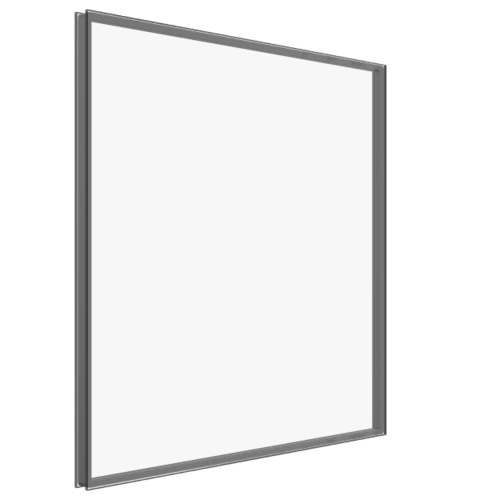 Insulated Glass Units
---
1

Reviews
[ Add Review ]
5

5
0
---
GET STARTED
GET AN INSTANT QUOTE ON INSULATED GLASS UNITS OR SCHEDULE AN APPOINTMENT
Get your Insulated sealed unit!
Shop online for custom insulated glass units!
Made to order
Double or Triple pane
Made in Canada
Guardian ClimaGuard Low E glass
Stainless Steel Intercept spacer
Argon Gas
Wide variety of Frosted glass options
Tempered or Laminated glass options
Great selection of decorative Grill options
10 Year Warranty
Superior glass quality
Panes Window Manufacturing only uses top grade Guardian Climaguard glass, that is cut and sealed here in Canada to withstand the harshest of climates, and provide superior thermal performance year round.
Intercept Spacer
Intercept® Stainless Steel "Warm-Edge" spacer system for insulating glass units (IGUs) when they saw the need for a spacer that had dual-edge thermal capabilities without sacrificing spacer quality.

Most durable spacer system:  Patented U-shaped design offers superior flexibility with no load on sealant virtually eliminating seal failures.
Superior warm edge performance:  Meets or exceeds all U.S. Energy Star® and European EN-1279 requirements.
Best Argon retention:  The ultimate in argon retention.  Loss of less than .1% per year.  Results from prestigious Rosenheim test.
 (The Window Technology Institute (RAL) of Rosenheim, Germany)
Longest MVT:  The longest moisture vapor transmission path of any spacer available providing the most durable seal.
Most favorable aesthetics:  Marketing studies prove consumers prefer the look of Intercept over other spacer systems at sight line


Strongest corners available:  Intercept patented Corner+ 4th corner integrity identical to first 3 corners. 


Reviews

1 REVIEWS
---
Find Panes Windows in
South of Toronto
South of Edmonton